In the Middle
Welcome! Our Blog has useful information and news from students, staff, and other education experts.
Let's teach for Mastery!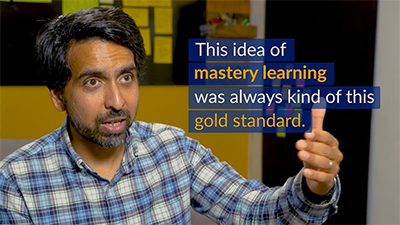 Would you choose to build a house on top of an unfinished foundation? Of course not. Why, then, do we rush students through education when they haven't always grasped the basics? Yes, it's complicated, but in his November 2015 TED Talk, educator Sal Khan shares his plan to turn struggling students into scholars by helping them master concepts at their own pace.
Stay Informed
When you subscribe to the blog, we will send you an e-mail when there are new updates on the site so you wouldn't miss them.
Comments
No comments made yet. Be the first to submit a comment