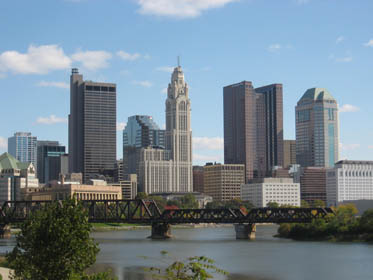 Discover Columbus is an alternative during the same week to experience many of the great attributes of our downtown city. More information about Discover Columbus for 2016/17 school year will be available here after Jan 1, 2017.
Home to almost 800,000 people, and Ohio's capital city, Columbus, has quite a lot to offer to any student traveler. Welcome to "Discover Columbus", a week of field trips around out capital city.
What?
A week of field trips around out capital city. Phoenix teachers will be chaperoning all excursions.. The trip includes:
The 2017 itenirary TBA
Where?
In and around central Ohio
When?
May 2017 [Specific Dates TBA]
Who?
All Phoenix seventh graders are invited to attend.
Cost?
Cost for the 2017 field trip will be announced sometime in April 2017. Some of the costs are fixed per person but many of them depend on the number of students going. Cost adjustments may be made after the roster is final.